The newest scientific literature provides a comprehensive framework for understanding and recommending ozone therapy as a first choice in some veterinary procedures and diseases and in combination with orthodox veterinary therapy in many others. One important characteristic of ozone therapy is that, in comparison to other holistic approaches, it can be experimentally verified both at the biochemical and clinical levels.
In terms of orthopedic pain, pain is multi-factorial. That said, ozone has displayed a number of beneficial effects, ranging from the inhibition of inflammation, correction of ischemia and venous stasis to finally inducing a reflex therapy effect by stimulating neurological analgesic mechanisms. Both the intradiscal and intramuscular injection of oxygen-ozone are proven successful approaches comparable to other mini-invasive procedures.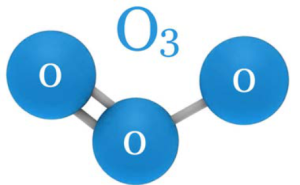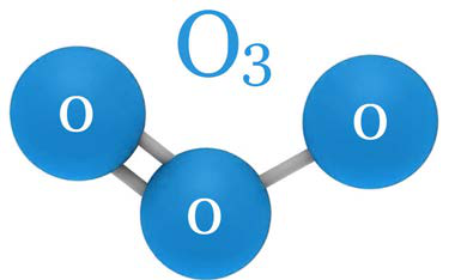 Is ozone really the crucial factor or, is it that the external stimulus, which, by acting as a shocking event, is able to stimulate the natural healing capabilities? There is no definitive answer at this point in time.
The use of ozone in orthopedics has witnessed dramatic success in the treatment of pain. The rapid disappearance of pain is achievable in many cases after a single intra-discal injection of ozone. However, further studies are necessary to demonstrate the persistence of effects of ozone therapy over time.
The use of ozone in orthopedic diseases is becoming more and more popular in comparison to surgical procedures. Objective results from clinical studies represent a unique possibility for counting ozone therapy within pharmaceutical sciences as a method of choice for treating many veterinary orthopedic problems and disease states.
Dr. Sarah Kalivoda
Mountain View Animal Hospital & Holistic Pet Care
Reno, Nevada
775-853-6900
SOURCE:
Bocci VA. Scientific and medical aspects of ozone therapy. State of the art. Arch Med Res. 2006;37(4):425–435.