You will be seeing a new name & face around Mountain View Animal Hospital & Holistic Pet Care. It is with great pleasure that we introduce to you our newest Doctor, Carrie Waller. Dr. Waller will be seeing appointments half days on Mondays and all day on Thursday, Friday & Saturdays. She will be seeing not only dogs and cats but exotics as well. Learn more about Dr. Waller by reading her bio below. Join us in welcoming Dr. Waller to the Mountain View family!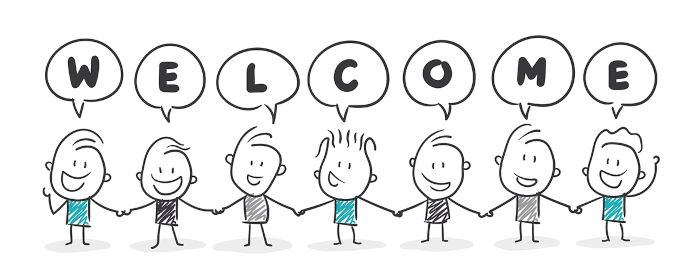 I was raised in California and animals were a big part of my life. I declared my intention to be a veterinarian at 8 yrs old.
I went to UC Davis for my undergraduate work. Then spent 4 years living in Los Angeles working in the field – as kennel attendant, veterinary assistant, licensed technician, before starting veterinary school at Ross University (before it was accredited). I spent my senior year at Kansas State and fulfilled by ECFVG requirement by doing an extra year at Tufts School of Veterinary Medicine. From there I moved to Long Island, NY for a 15 month, private practice internship in avian/exotic pet medicine.
Three months after moving to NY I met my late husband in a laundromat. Needing neutral territory(and a lower cost of living) we settled into Virgnia where I spent 1.5 years in emergency medicine, 4 years as an associate in a small animal/avian/exotic practice, and 10 years as a relief veterinarian. Along the way I have been blessed with two daughters (16, 10) and a son (7) and countless fur babies. I have also been a homeschooling mama for the last 8 years. I lost my husband to cancer in June of 2018.
I am excited to join the Mountain View family as my children and I start the next chapter in our lives.
I look forward to serving all the furred, fuzzy, feathered, and scaley patients as welling as growing professionally in the realms of holistic medicine.